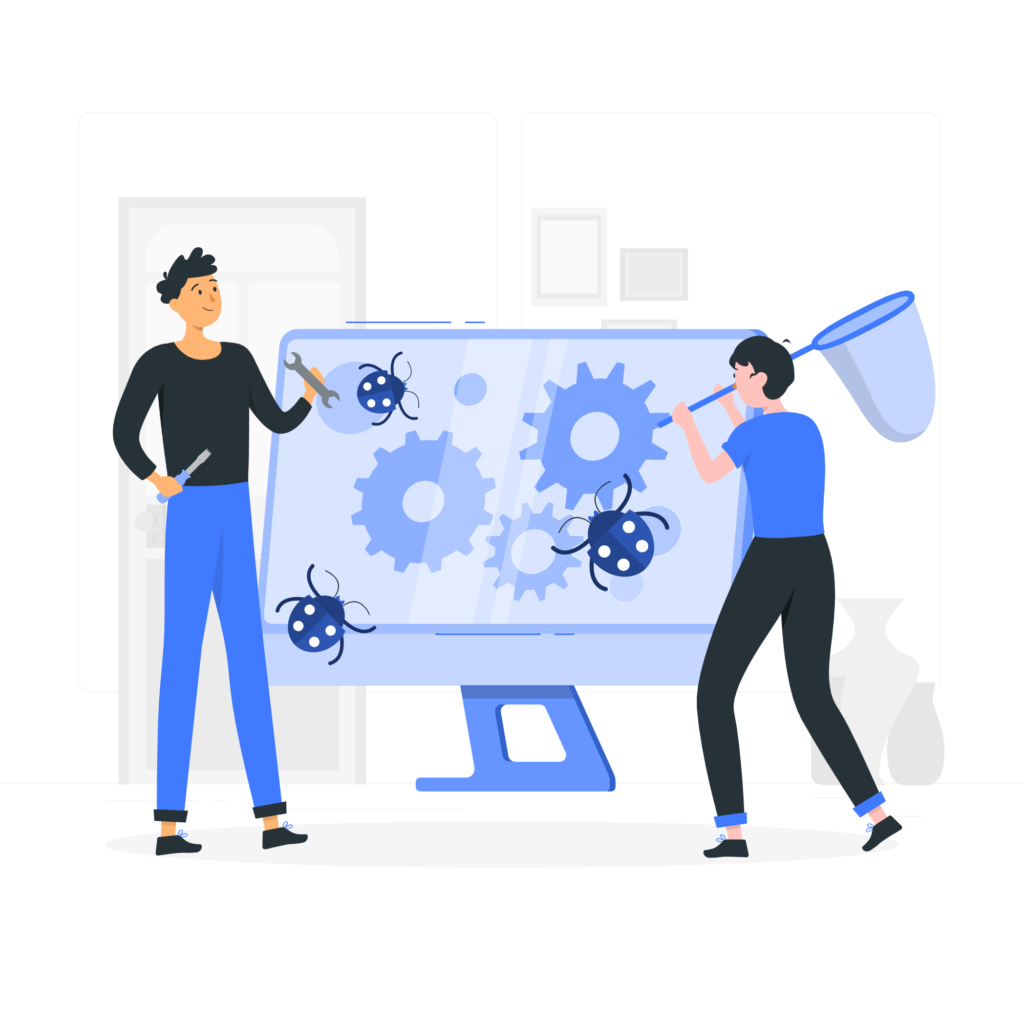 myPDM User Validation failed
Please try (re-)signing in through partydoosmedia.com
How long does a Custom Pack delivery take?
Our talented staff is busy right from the moment you pay. We always aim for a delivery within 2 weeks. This delivery time does, however, not include any add-ons or revisions.
I don't like what has been made for me?
Obviously, opinions differ and if you don't like the look of something you can ask us to change this as long as we're working on it. However, we aren't able to provide a full redo when an earlier prototype has already been agreed to.
This way, we make sure you always get something you love!
Proudly realised by PartydoosMedia Studios.
Payment Portal 2.0 Alpha – This version may include minor bugs.