You're one step away from making yourself say "WOW!", because that's where we stand for.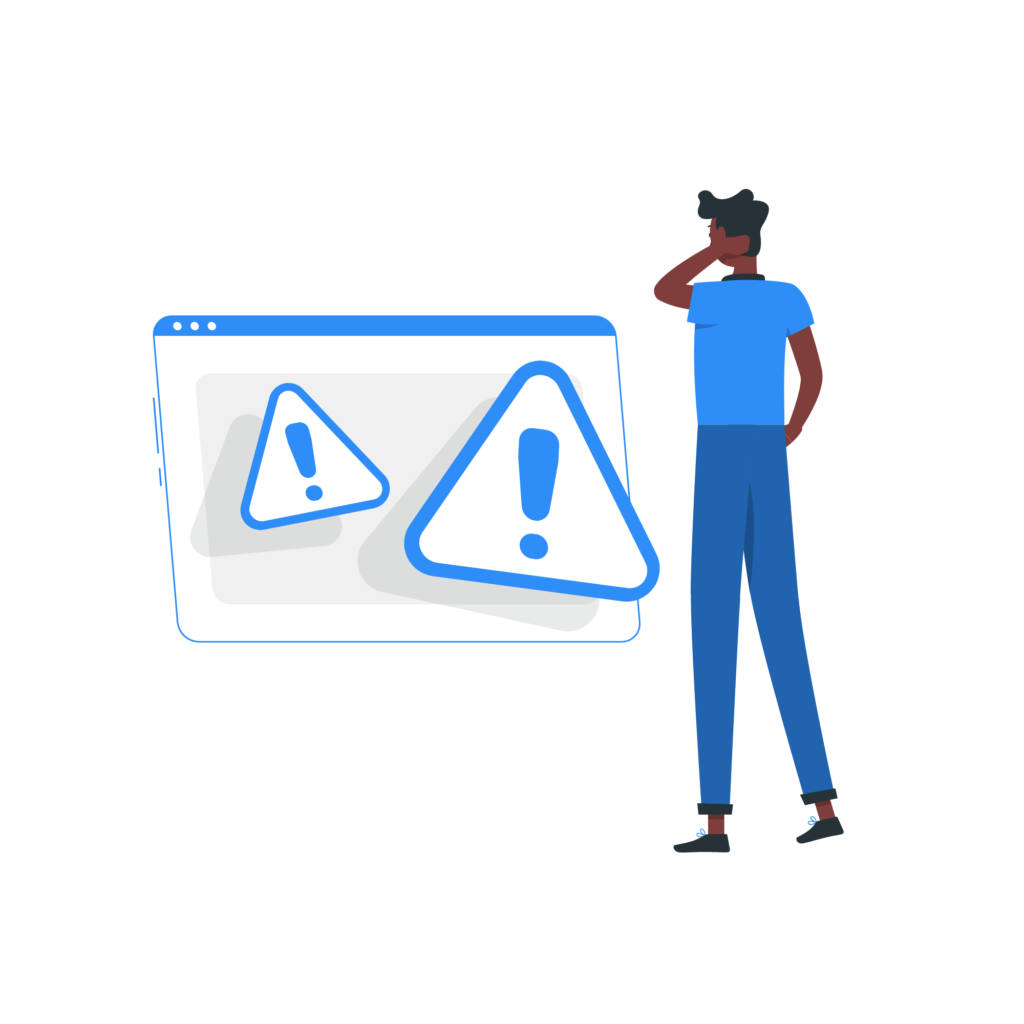 It is suggested that you sign in with your myPDM account for more secure and reliable payments. If something goes wrong after 7 days, we will not be able to help you unless you have a myPDM account and were signed into this account while making your payment. Furthermore, when signed in, the checkout procedure is faster and includes fewer questions. In the event that something goes wrong, neither Evapay or the Merchant are liable.
Time to get something you'll love
I am very satisfied with my order! What now?
If you have already made a payment and received your product from our staff member including a license, you are free to use it anywhere you like!
We would of course love it if you could give us a review on our Trustpilot (linked in the footer) so others know that you're satisfied! We could even show your review on the frontpage!
I am very dissatisfied with my order! What now?
Sad to see you're not happy with your order. For more information regarding this, please read partydoosmedia.com/imprint
Is PartydoosMedia a registered company?
PartydoosMedia and Streamotion are registered in the Netherlands on the 13th of August 2020 with KvK number 80049265
Proudly realised by PartydoosMedia Studios.
Payment Portal 2.0 Alpha – This version may include minor bugs.